Does Your Heating & Air Conditioning Company

Lie

to You

?
Discover Insider Secrets to Avoid Being Ripped Off
Watch the video below to see the exact strategy you can use: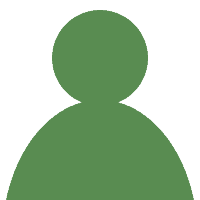 Sheila H.
Had a salesman out and just felt he was selling me a system because it was the hot model of the week. He just wanted to push it out the door. Your book made me feel much more confident for next time. I appreciate the information so much!
Stop Reading Conflicting Information from So-Called Experts!
This ebook is a roadmap that clearly outlines the things to ask and steps to take to get the job done right.
Ratings You Can Trust
Discover what organizations you can use to find good companies.
Most people start their search using companies that rate contractors. But some of the most dishonest companies are "recommended" from businesses like Angie's List, BBB, or HomeAdvisor.
Learn the fundamental flaw with any of these organizations but how you can still use them to your advantage.
Don't Waste Time
Quickly spot a good contractor in only one visit.
Meeting with multiple contractors takes time. Time you don't have. How will you quickly spot a good contractor? Are you just another sale they can squeeze for as much as possible, or are you someone they care about and want to keep as a satisfied client for many years to come?
Discover how with just some initial dealings you will know what kind of contractor you have in your home.
What's in the Fine Print?
Easily identify important features in the written proposal.
There was a time when a handshake would seal a deal. Those days are gone, but that may be a good thing based on the difficulty level of an HVAC project.
A written and signed agreement is not just to protect you. It should respect the needs of both parties. But I'll show you specific items you will need to protect yourself in your signed proposals.
Get What You Pay For
Avoid shoddy workmanship by using one simple tool.
Bring any appliance into your home, plug it in and off you go. Everything is running. Not so with an HVAC system. This equipment needs to be installed just right and then adjusted and tested to make sure it operates as designed.
There's only one way to prove that your contractor has done his job properly. You'll discover what that is and how to ask for it before you sign any contract.
Easy Peasy Lemon Squeezy
A checklist to help determine the best deal.
You'll get an easy to use checklist that helps you quickly organize all the information within the book. In addition, the checklist will help you discover the value each contractor is offering so you can spot the best deal.
Get Your Copy!
Normally $49 - Limited Time $27
See What Some of Our Customers Are Saying:
First honest book about this subject I have read. I showed it to some friends. We all agreed this was the way to find the right contractor.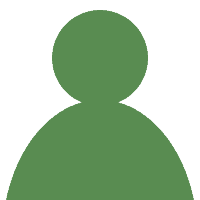 Edgar L.
I found this guide so helpful! This was the first time I needed to hire a contractor and I didn't know where to start. Thank you for your honest advice on what to look out for.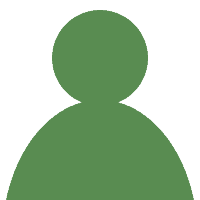 Molly R.
Get Your Copy!
Normally $49 - Limited Time $27
Order your copy today, so you don't miss out on our special offer!
Do you have any questions about our product? Contact us here and we'll be happy to help you out.
100% MONEY BACK GUARANTEE
---
Checking out this ebook is absolutely risk-free for you. We know that once you see this in action and have tried it for yourself, you will love it. In fact, you will probably wonder how you ever did without it! If, for any reason, you are not completely satisfied with your purchase, you can get your money back within 60 days. Simple as that.